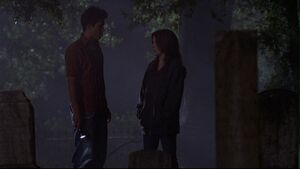 The following is a full listing of the cast for the episode "I Will Dare".
Credited
Starring
Guest Starring
Sallie Hedrick as Sales Girl
Mark Scarboro as Maitre'd
Chuck Kinlaw as Security Guard
Maria Magna as Masseuse
Steven Roten as Waiter
Andrea Maddox as Sales Girl #2
Carl McIntyre
Also Starring
Ad blocker interference detected!
Wikia is a free-to-use site that makes money from advertising. We have a modified experience for viewers using ad blockers

Wikia is not accessible if you've made further modifications. Remove the custom ad blocker rule(s) and the page will load as expected.